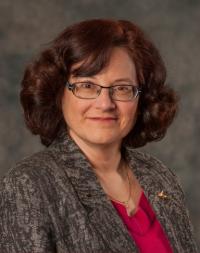 Dorothy Firsching (dfirsching)
Joomla! Interests and Experience
It's all about content, isn't it? The message, the meaning, communicating with the appropriate audience, and accomplishing the mission, without delay or aggravation? There's still sometimes a catch. The content isn't sitting there on a shelf ready to go.

Ursa Major Consulting straddles the line between technology and business savvy. We work with you to set up not just a pretty shell of your website, but to support you in making it a tool to meet your objectives. That means we get inside your head and learn your domain and help you get that content and communication flowing.

Joomla! is a fantastic tool to get the content out. The site never needs to be done, just done today.
More than 8 years of experience building websites with Joomla!
Founding member of Joomla! Users Group; secretary since 2009
More than 25 years of consulting experience; Project Management Professional (PMP)
Experience upgrading, optimizing, and fixing sites
Collaborative and productive approach 
See website for portfolio